Held January 24-26, 2024, in Las Vegas, NV, the Sports Licensing and Tailgate Show is the premier event for licensors, licensees, retailers, and colleges interested in licensed products. 
Attendees will have the chance to see more than 300 exhibiting companies representing every possible product category. All of the professional leagues and collegiate teams will be represented. Licensors participating will be CLC, NASCAR, National Hockey League, NBA Properties Inc., and NFL. 
The show attracts buyers from all types of retailers: specialty shops, fan shops, department stores, sporting goods stores, online retailers, collectibles, and gift stores. Retailers that attended in 2023 include Academy Sports & Outdoors, Amazon.com, Aramark, Bealls Outlet Stores, Belk Inc., Costco, Dick's Sporting Goods, Dunham's Sports, Fanatics, Hudson News, Kohl's, Lids, Rally House, Walmart and many more. Click here to view the entire 2022/2023 store list. 
The show continues to grow in the collegiate licensing segment. In addition to hundreds of college bookstore buyers, including Follett and The University Books Store, there will be more than 200 college licensing departments in attendance. Click here to view the entire 2022/2023 school list.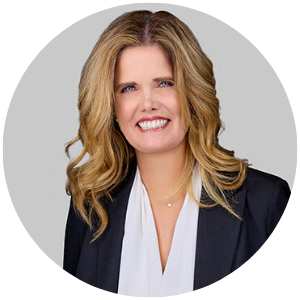 Karalynn Sprouse
Executive Vice President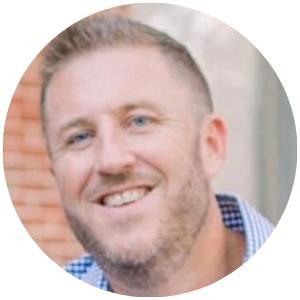 Matt Lawson
Show Director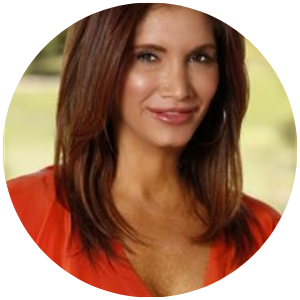 Camille Candella
Group Vice President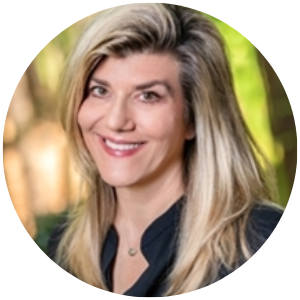 Jody Mosley
Vice President, Operations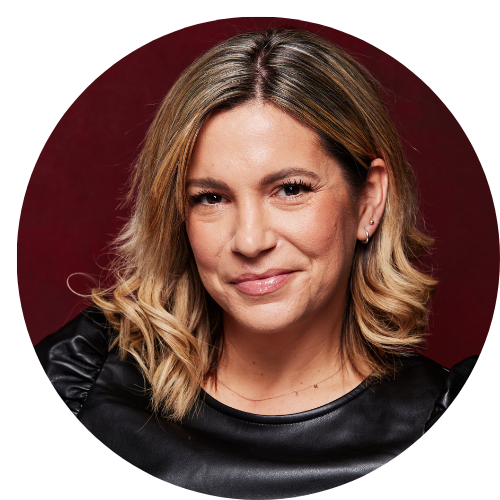 Emilie Lewis
VP, Marketing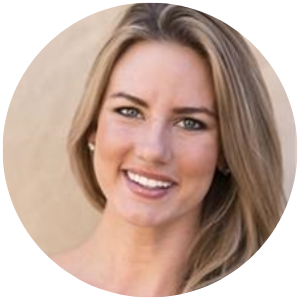 Sara Burns
Order Entry Manager
The Sports Licensing & Tailgate Show is produced by Emerald. Formerly Nielsen Expositions, Emerald is a leading operator of business-to-business tradeshows in the United States, producing over 85 tradeshows and conference events per year connecting buyers and sellers across nine diversified markets, including general merchandise, sports, hospitality and retail design, jewelry, photography, decorated apparel, building, healthcare and military.
Other Emerald Sports & Retail events include Outdoor Retailer, ASD, Imprinted Sportswear Shows, Surf Expo, Surtex, Internet Retailer Conferences, and the National Stationery Show. This crossover allows Emerald customers to benefit from the synergies between the retail, sports, general merchandise and sports licensing & tailgate events. Click here to view all of Emerald's events.
Join us to connect with thousands of attendees and vendors