LICENSE TO BUY SHOW SPECIALS PROGRAM
What is License to Buy?
The License to Buy Show Specials Program is the most cost effective marketing opportunity for exhibitors. License to Buy offers incentives for buyers to visit your booth AND write orders. Not only do buyers get the discount or special offered with the coupon, they can actually earn money back on orders placed at the show!
How does it work?
For only $850, exhibitors can place a License to Buy coupon in the show directory. Buyers use these coupons to take advantage of discounts and specials from participating exhibitors. When a buyer makes cumulative purchases of $500 or more, the Sports Licensing and Tailgate Show rewards them with money back.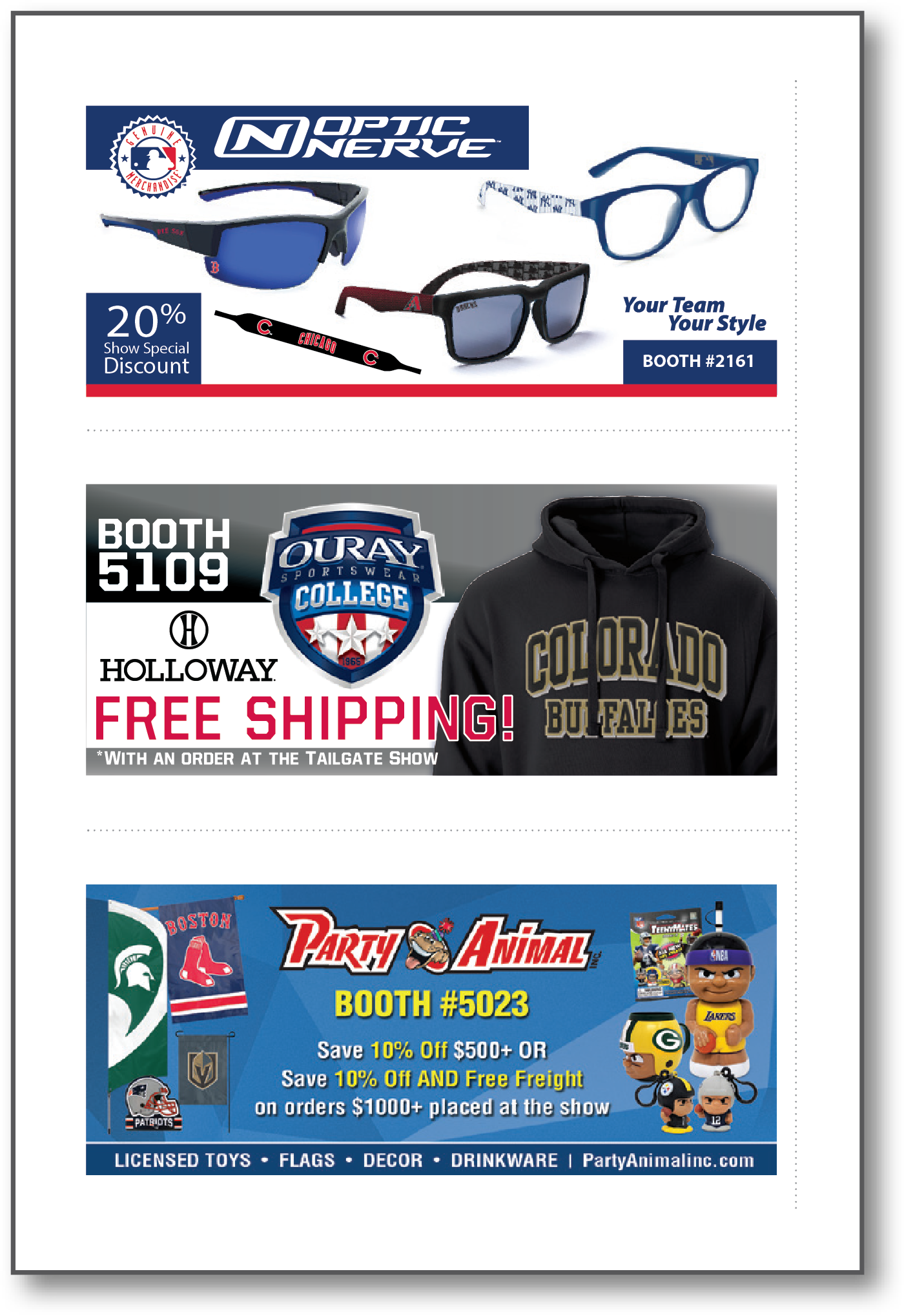 What does it look like?
License to Buy coupons are printed in a special section of the show directory
License to Buy Coupon Specs
4-3/4" W x 2" H
4-Color or Black and White
4-Color ads MUST USE CMYK
NO RGB
NO BLEEDS
Materials due: December 1, 2023
PDFs are the preferred file format with all fonts embedded. If PDF is unavailable, we can accept your ad as either an EPS, JPG, or TIFF file – all fonts must be converted to outlines, all graphics linked, and files should be a minimum of 300 dpi. We cannot accept Microsoft Word, Publisher, or PowerPoint files for ads. We had an epic show this year, largely due to the License to Buy program. Our orders doubled from last year, making it an extremely productive show. It's great to see more and more buyers taking advantage of this tool.
In 2023, $27,200,000+ in orders were written through 125 participating license to buy exhibitors.
257 retailers participated and received more than $165,510 in rewards.
2023 Participating Retailers
4 Ever Sports
816 Sports Zone
A Book Company dba eCampus.com
Ad Pro
American Traditions
Appalachian Outfitters
Army & Navy Academy
Association Of Graduates USAFA
Atlantic Coast Promotional           Contractors
Auburn University Bookstore
AV Sports & Graphics
Avantika Inc Dba Pro Image Sports
Aztec Shops
Baseball Plus
BBA Bookstore CA Inc, Dba Cal   Student Store
BCW Sports Inc Dba   Fanzone/Elements
Becker
Benny'S Boot Hill Dba Mountianeer   World
Best Friends
Big Red Shop
Bishop Lynch High School
Bismarck State College
Bleacher Gear
Blessed Trinity Catholic High School
Boise State University – Bronco Shop
Bond'S Tailgaters
Boyd-Buchanan School
Brand Sports
Brentwood Academy
BSB Sports Collection & Pro Club   Wear
BYU – Idaho University Store
C.C. Creations
C2 Pacific Life
Cactus Sports
Campus Book Mart
Campus Bookstore
Campus Connection
Carnegie Mellon University
Carolina Gold N Apparel
Carolyn'S Cards And Gifts
Carroll College
Cate School
Catholic High School
Chapel Hill Sportswear
City Styles
CJ Sports Collectibles
Classic Carolina
Colby Bookstore
Collector's Choice
College Book Store
College Colors
College Station Sports Store
College Store – The College Of Idaho
Communigraphics
Cornell Store
Crazy About Sports dba The Family   Sports Cave
Crimson Proud
Cynter Enterprises
Dartmouth Co-Operative Society
Diary Distinct Design
Diehard Fans
Division Sports
Dixie Pickers dba Oxbeau
Duchesne College & Convent Of The   Sacred Heart
Eastern Washington University
Elmo's Liberty Street Shirts
Eskimo Joe's Clothes
Fanatics 101
Flagler College – Flagler's Legacy
Floretta Imports
Fort Hays State University Victor E.   Apparel & Gift Co.
Friends Gift Shops
Frisco Stadium
Gameday Spirit
Gene Lockwood's
Glenns Sporting Goods
Global Sports
Gold Country
Golden Gifts
Grand Canyon University Lope Shops
Grapevine Gifts
Greenhill School
Gulf Coast Cards
Hall Of Fame Cards
Harve's Sport Shop
Higgins Hallmark
High Country Souvenirs
Hirons Inc
HKY Sports
Hope College Bookstore
Husker Hounds
Independence Community College   Bookstore
Invision dba Campus Emporium
Iowa State University Bookstore
Jimmy Sports World
Jock's Nitch
JR's Sports
Kemont dba Tailgating Central
Kentucky Branded
Key Profits Fundraising
Kleinhen Holdings
Kool Stuff Sports
KTNW Associates Inc
Kutztown University Student Services
Landmark Christian School
Las Vegas Souvenirs & Gifts
Liberty Educational Ministries
Little League Baseball
Lucky Dog Sports
M&G Superstore
Mackap dba Chris' University Spirit
Maggie's Boutique
Man Cave Placerville
Marina K Salva Inc Dba Collectors   Paradise
Maroon U
Mclanahan Drugstore Mgmt. Co.
Mengtorun Trading
Miami Fanwear
MICDS Campus Store
Michigan State University Spartan   Spirit Shop
Miko
Miss Cocky
Missouri State University
Morningside University
Mount Paran Christian School
Mr Knickerbocker
Msu Bookstore
Multnomah Athletic Club
Naval Academy Business Service   Division
NC State University – Wolfpack   Outfitters
NDSU Bookstore
Neria's Deportes
No Quarters.Com
Norcal Action Sports dba Shop   Collegewear
Norfolk Academy
Osborne Family Enterprises Dba Best Of Big Red
Ottawa University
Our Lady Of Counsel/Falcons Nest
Out Of Bounds Sports
Palmetto Moon
Party Perfect
Pearl's Sports Shop
Pelley's Sports
Pembroke Hill School
Poor Boys Sports
Pro Stop Sportswear
Pruess Investments Corp
Purple Nation
Race Daze Collectibles
Ramson's Imports
Randall's Market
RE Arena dba – Rea Sioux Shop
Rebel Rags
Red Lester Sports
Red Raider Outfitter
Reese Sales Co
Regents University Of Idaho
Rem Sports Unlimited
Rick's Vending & Distributing
Rit Campus Store
Roanoke College
Rocky Mountain Retro
Rose-Hulman Institute Of   Technology  Bookstore
S & B Enterprises dba Hounddogs
Sacred Heart Schools
Saint Ignatius High School
Scotts Toys & Collectibles
Seventh Inning Stretch
Shibe Vintage Sports
Shrunken Head
Silver And Blue Outfitters
Silver Co Melbourne
Slingshot
Sok Sports dba Sports Fanz
Southern Utah University Bookstore
Spartan Store Greater (Atlanta   Christian Schools)
Spokane Chiefs Hockey Club
Sports Accessories
Sports Center Dba Maroon & Co
Sports Corner
Sports Fever
Sports Images & More
Sports Plus
Sports Team Accessories
Sportsmania
Sports-Mania
Squeeze Play
St Pius X Catholic High School
St. Mark's School Of Texas
Stadium Signatures
Steamboat Dry Goods
Student Book Store
T & T Enterprises, dba Tiger Spirit
Tamia
TD Impressions
Texas Monkey Business
Texas Stars Hockey
That Sports Store On Main
The College Corner
The Episcopal School Of Dallas
The Fan Zone
The Hockaday School
The M Store
The Party Shop
The Sports Fan
The Sports Forum
The Tiger Sports Shop
The University Of Arizona
Thomas K. Abraham Dba Paddle Tramps
Threshold
Tiger Book Store
Tiger Sports
Touchdown Gifts
Tri -County Ace
Trinity Campus Store
Turnovers
Twisted Monkey
UC Davis Stores
UC Santa Barbara Campus Store
UCI Alumni Association
UCLA Store Asucla
UNI Bookstore
University Book Store Company
University Book Store
University Books & More
University Co-Operative Society
University Of Alaska
University Of Dayton Bookstore
University Of Illinois Illini Union   Bookstore
University Of Minnesota (Duluth   Campus)
University Of Minnesota Bookstores
University Of Oregon Bookstore
University Of San Diego Torero Store
University Of Virginia – Uva   Bookstores
University Screenprint Inc
University Sporting Goods
University Store
University Supply Store
Upstate Tailgate
Ursuline Academy Of Dallas
USU Campus Store – Utah State University
Utah Valley University Campus Store
UVM Bookstore
Washington and Lee University
Washington University
Waukesha County Technical College   Bookstore
We're Good Sports
Wesleyen School Spirit Shop
West Chester University Student   Services
Whitefield Academy
Wilk's Dugout
William And Taylor dba Rivals
Williamsburg Merchants
WKWLMartin
Wrigleyville Sports
Yogiraj
Zia Graphics
For more information about License to Buy, contact: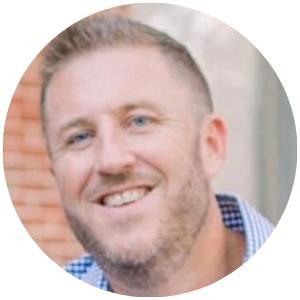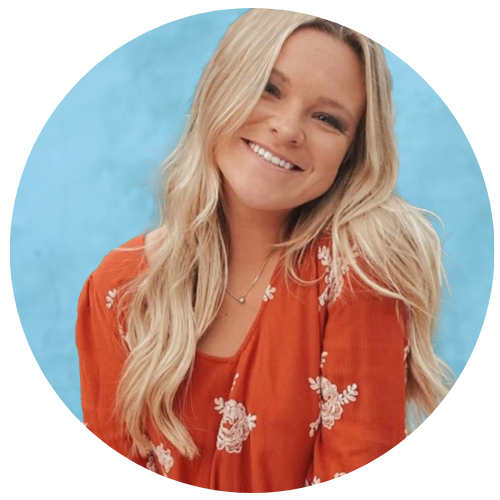 Join us to connect with thousands of attendees and vendors