2023 Marketing Opportunities
Sports Licensing and Tailgate Show is here to help you maximize your return on investment and drive more traffic to your booth by offering a wide selection of online promotional tools.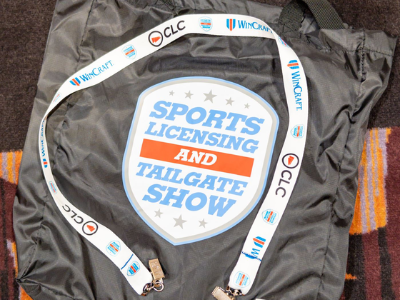 Maximize your investment by driving even more traffic to your booth, expose your products to buyers who are ready to write orders with a range of pre-show and on-site promotions from $195 on up – something to fit every goal and budget.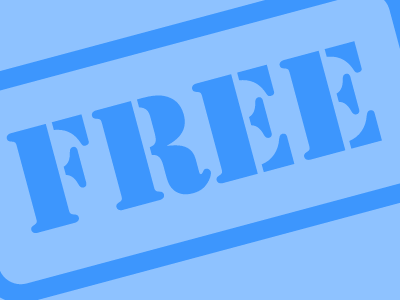 Submit your stand-out products to be featured in our Vendor Preview which is printed and mailed to 4,000+ key buyers pre-show. You can also submit a short video feature that will be used pre-show via social media.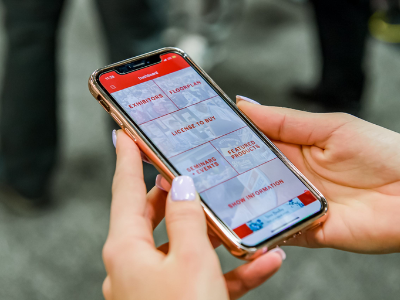 Download a variety of show generic promotional assets that you can use on your website, social media, email and more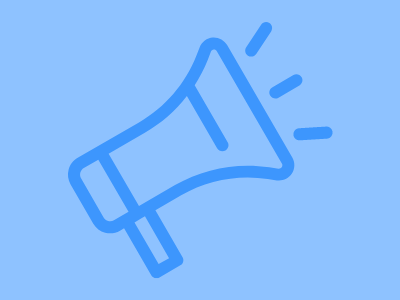 Download your personalized email signature, social media image and a general promo image that includes your company name and booth number!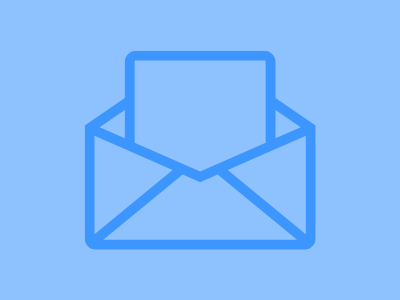 Invite your customers to register for free using your unique company promo code. For every 10 registered buyers, we'll pay you $50!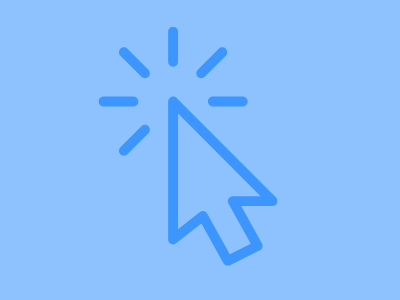 Buyers will be looking at your exhibitor profile to find out if your company offers what they need and to setup on-site appointments. Provide buyers with all the information they'll need so they can find you!
Join us to connect with thousands of attendees and vendors