The NEW PRODUCT ZONE is a cost effective way for you to highlight your latest products! The New Product Zone is located in the front of the exhibit hall for maximum traffic.
86% of retail buyers that attend the show are looking for new products. Show them what your company offers and drive additional traffic to your booth!
For only $650, you get:
61" wide x 24" deep table top space, plus 17" of riser space
New Product Zone listing on website
New Product Zone listing in Show Directory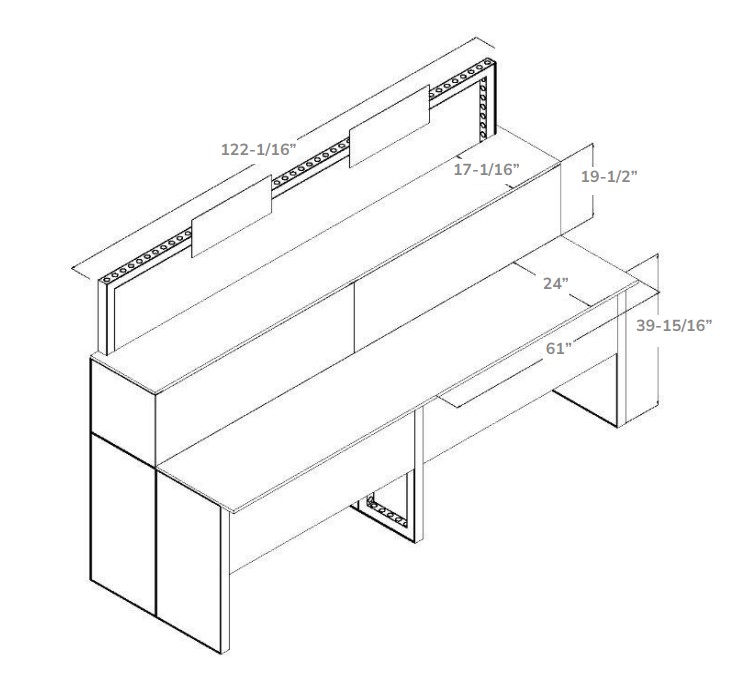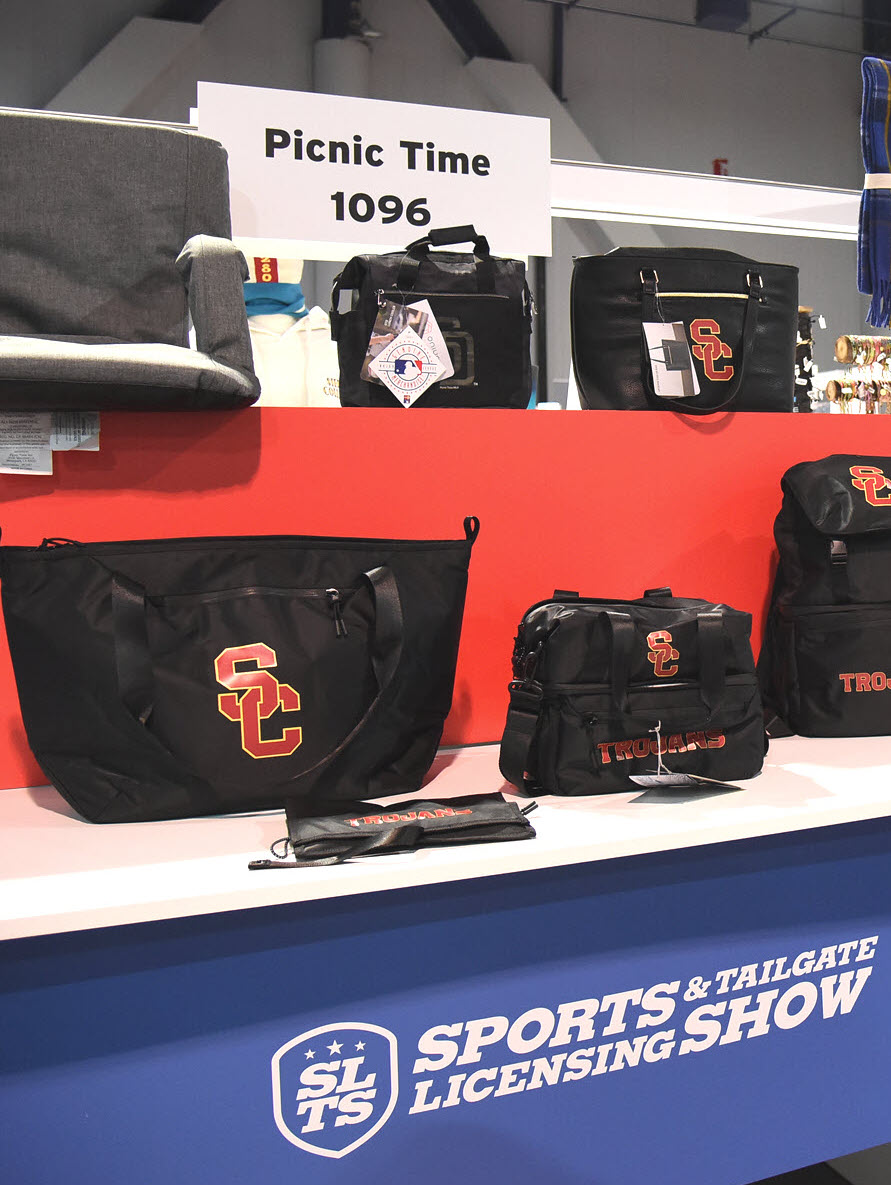 LIMITED INVENTORY
Contact us today to reserve your spot!
Join us to connect with thousands of attendees and vendors