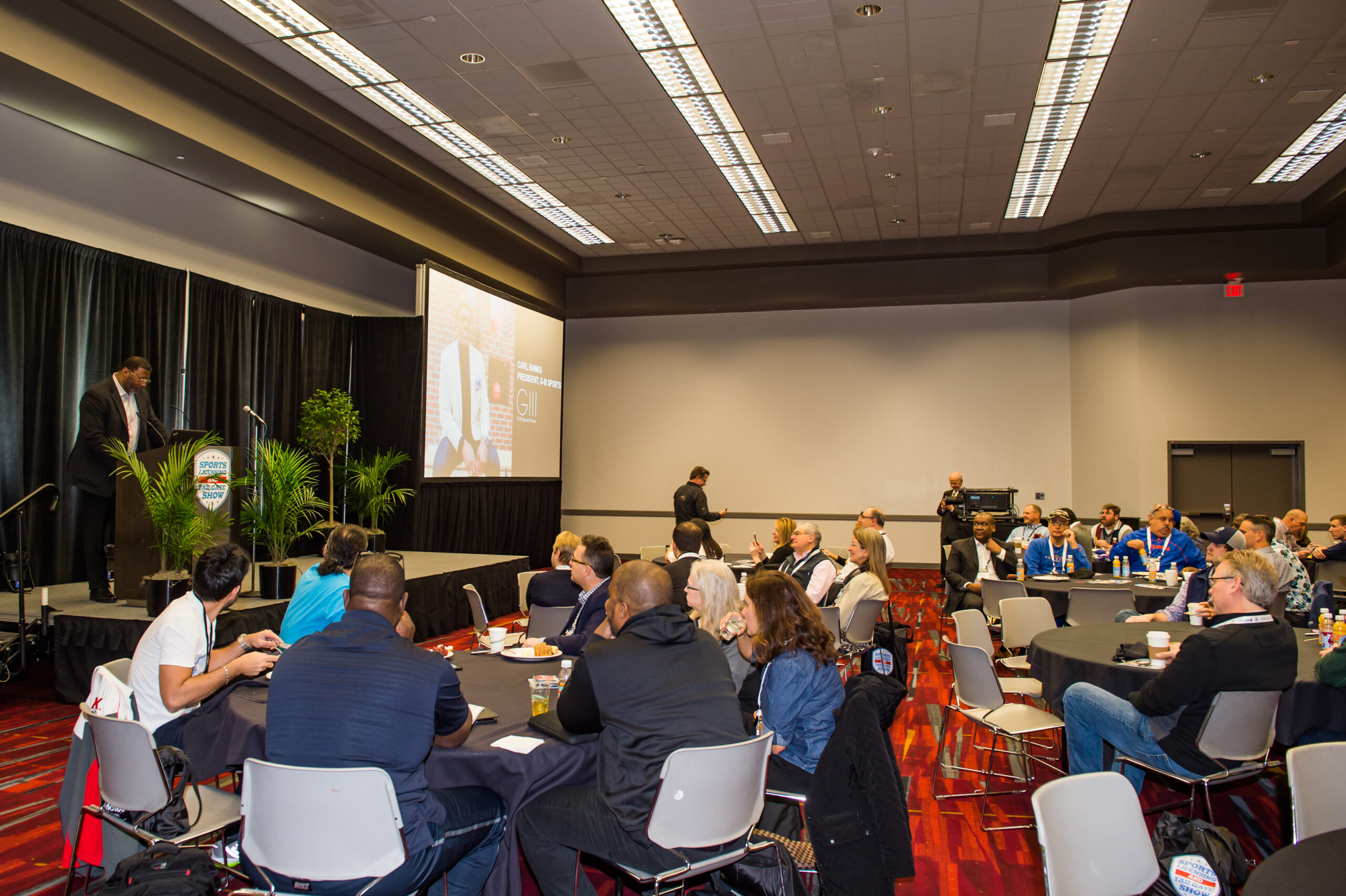 Masks
Your health is our #1 priority
We are following all CDC, State, City and building guidelines,
therefore ALL people will be required to wear a mask.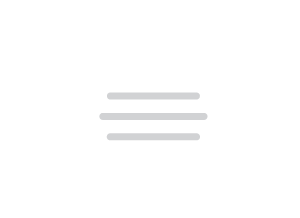 Register
REGISTER TODAY TO SAVE!
Qualified buyers save $50 off onsite prices.

Keynote
Join us for the 5th annual industry breakfast
FEATURING KEYNOTE SPEAKER, ALLAN HOUSTON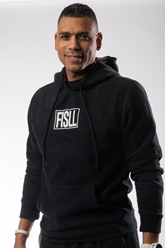 LTB
Earn money back with license to buy
Offset travel expenses with money back on qualifying purchases. Mobile app
GET the 2022 mobile app
Search for exhibitors, see the latest schedule, get alerts and more!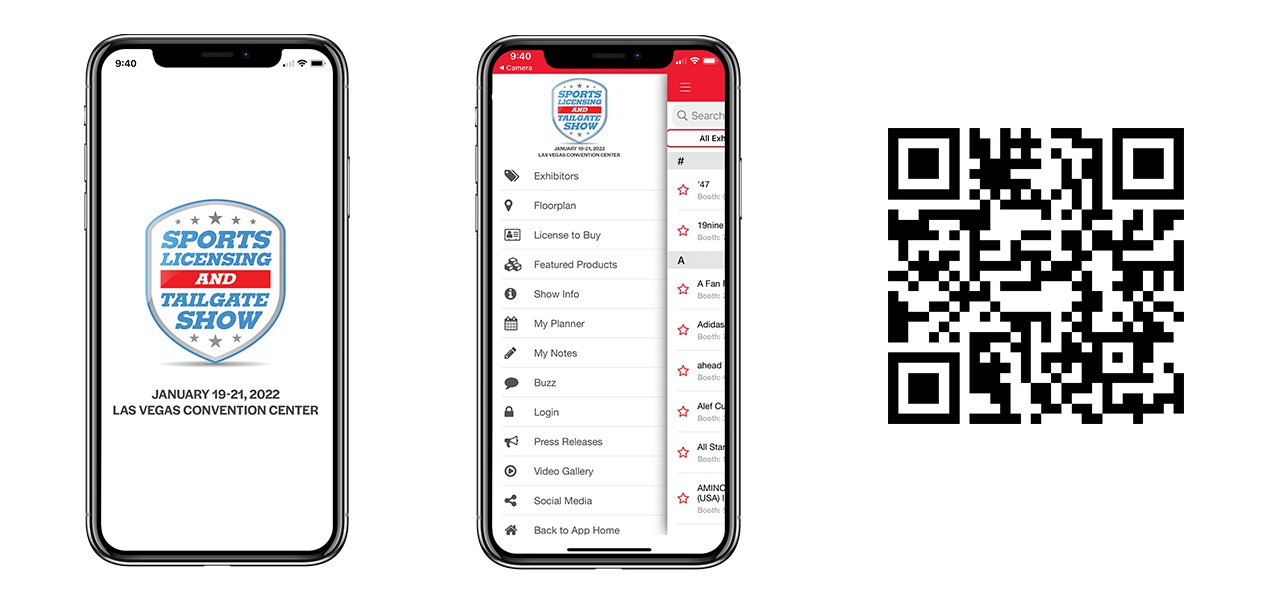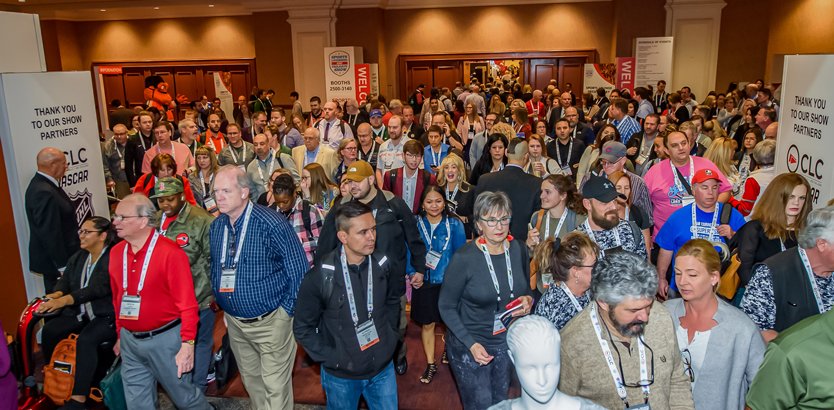 We are busy gearing up for the 2022 show – January 19-21 at the Las Vegas Convention Center. If you haven't already registered to attend, do so now to save $50 off onsite prices. And check out the growing exhibitor list and floorplan!
Learn More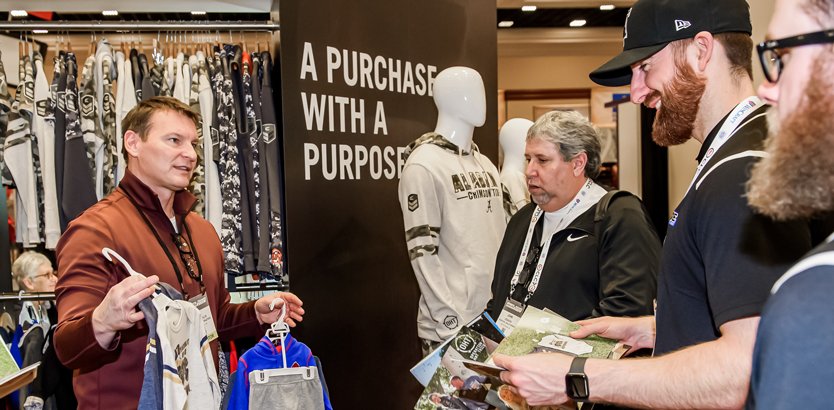 SLTS is the only event of its kind targeting the sports merchandise market and offers access to thousands of retailers and universities. Exhibiting companies hold the licenses for professional, collegiate and all other sports teams.
Learn More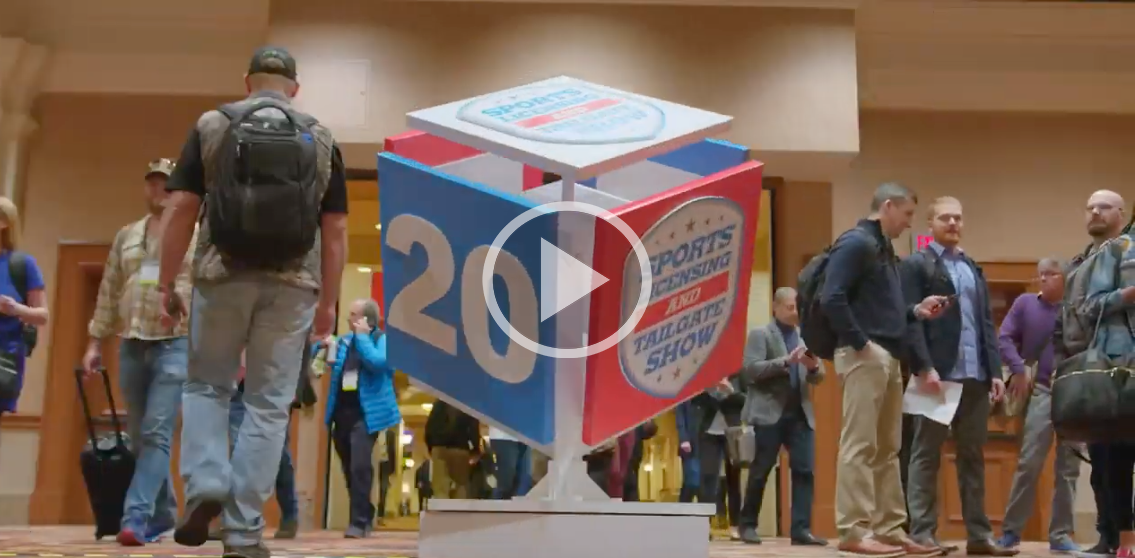 This is the only place where you can see new products from nearly 400 licensees under one roof. Watch highlights from the 2020 show and see why so many retailers and colleges choose SLTS every year.
Watch Video
Register now for the opportunity to connect with thousands of attendees and vendors