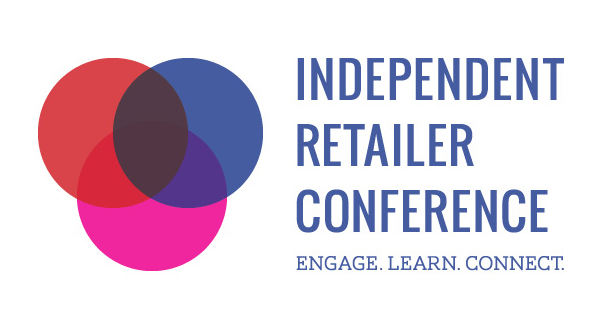 The Sports Licensing and Tailgate Show, is excited to announce the addition of the Independent Retailer Conference to take place at the 2015 Show, scheduled for January 14-16, 2015.
Held annually in Las Vegas at the Las Vegas Convention Center, the Sports Licensing and Tailgate Show is the premier event for brand owners, licensors, licensees and retailers interested in sports licensed products. Home to over 300 exhibits and thousands of retailers, this is the only show of its kind to target the sports, licensing and tailgating markets. Exhibiting companies hold the licenses for professional and collegiate sports teams and represent all product categories.
"We're excited to join the Sports Licensing and Tailgate Show to deliver retail-rich, educational experiences while also introducing attendees to some fantastic businesses and industry leaders," Independent Retailer Conference Co-Founder Nicole Leinbach Reyhle states.
The Independent Retailer Conference has previously held its events in Chicago, New York City and Las Vegas since 2011. By hosting pop up conferences on site at trade shows such as the Sports Licensing and Tailgate Show, the Independent Retailer Conference can further extend its efforts in delivering retail education while also supporting tradeshows in their efforts to help their attendees maximize their show experiences.
"The Sports Licensing and Tailgate show has always provided an outstanding platform to write orders and meet with the core licensing bodies, but with the addition of these robust retail-focused sessions, it becomes the must-attend show to get valuable insights and information to support retailers in their efforts to grow their businesses," said Liz Crawford, Vice President and Group Show Director for the Licensing Group. "We have been looking for this type of content to enhance the attendee experience. By joining forces with the Independent Retailer Conference we are able to bring professionals in the area of independent retail to share their learnings and support our retailers."
The Independent Retailer Conference is dedicated entirely to the unique lifestyle and responsibilities of small business owners. Its education-rich, action-packed events offer retailers the chance to engage, learn and connect with retail experts, industry leaders, service providers and like-minded entrepreneurs. Attendees of the IRC at the Sports Licensing and Tailgate Show can expect an interactive experience that leaves them better educated and more inspired – with takeaway tools to bring back to their stores.