OPENING NIGHT PARTY
Wednesday, January 19
5:00 pm
Sports Lounge on Show Floor

All attendees and exhibitors are invited to join us for the annual Opening Night Party, the Sports Licensing and Tailgate Show's main networking event. Enjoy food, drinks and games while you catch up and have fun with industry friends.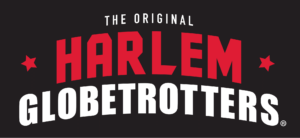 Come ball with THE ORIGINAL HARLEM GLOBETROTTERS! Hang with players, Scooter and Zeus and check out their sweet skills as they SPREAD GAME, the Globetrotters way!
Join us to connect with thousands of attendees and vendors